Kings Chelsea - Free Massage
★
★
★
★
★
☆
☆
☆
☆
☆
5 / 2 ratings
Питання?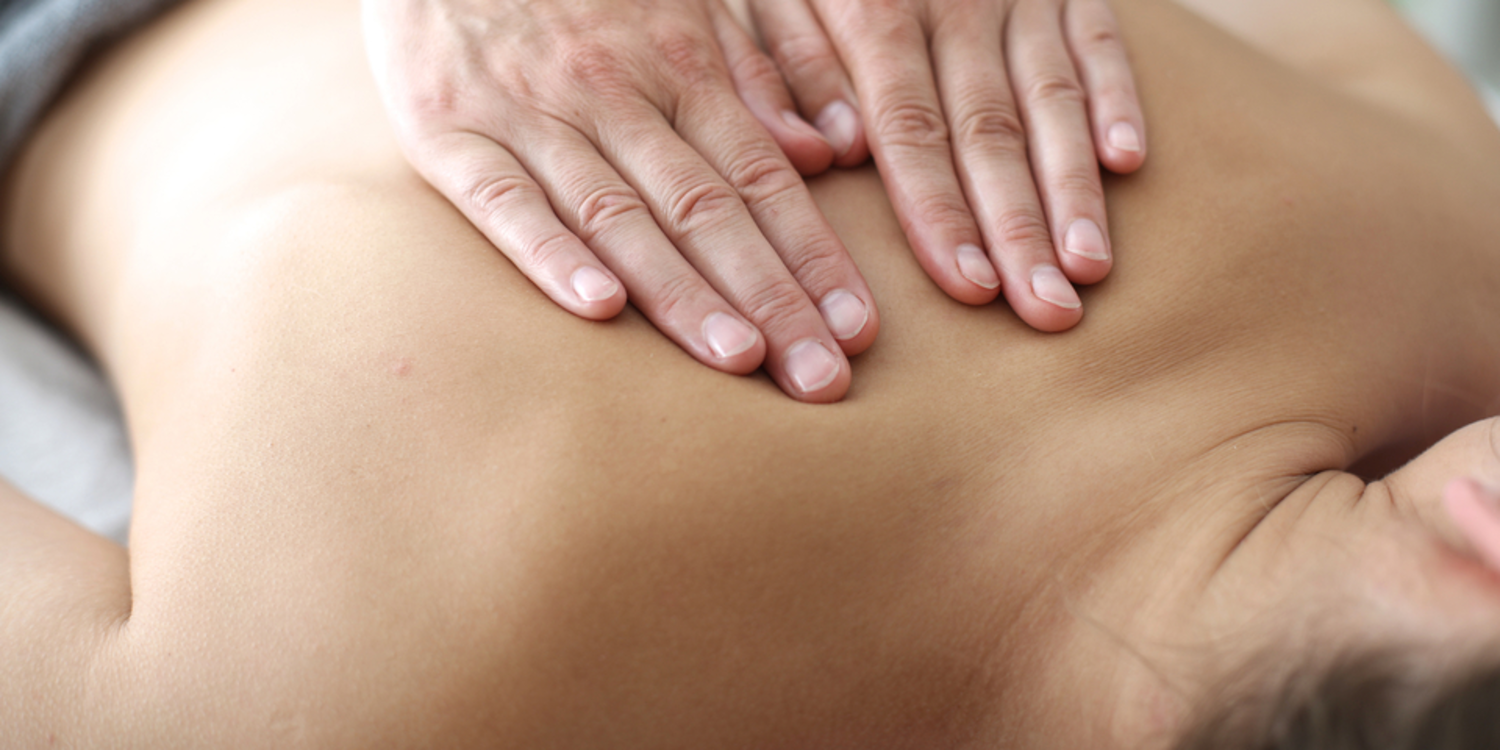 Book a massage with Wu Massage, who will be visiting Kings Chelsea on Tuesday, 12th of March from 6pm
The session will be held on-site and the meeting place is the main reception.

Options include:
FREE 10 Minute Massage - Limited space book early to avoid disappointment
10, 20, 30 Minute Massage from just £12

FULLY BOOKED!!!
Kings Chelsea
★
★
★
★
★
☆
☆
☆
☆
☆
4.82 / 366 ratings
Kings Chelsea - Free Massage
★
★
★
★
★
☆
☆
☆
☆
☆
5 / 2 ratings