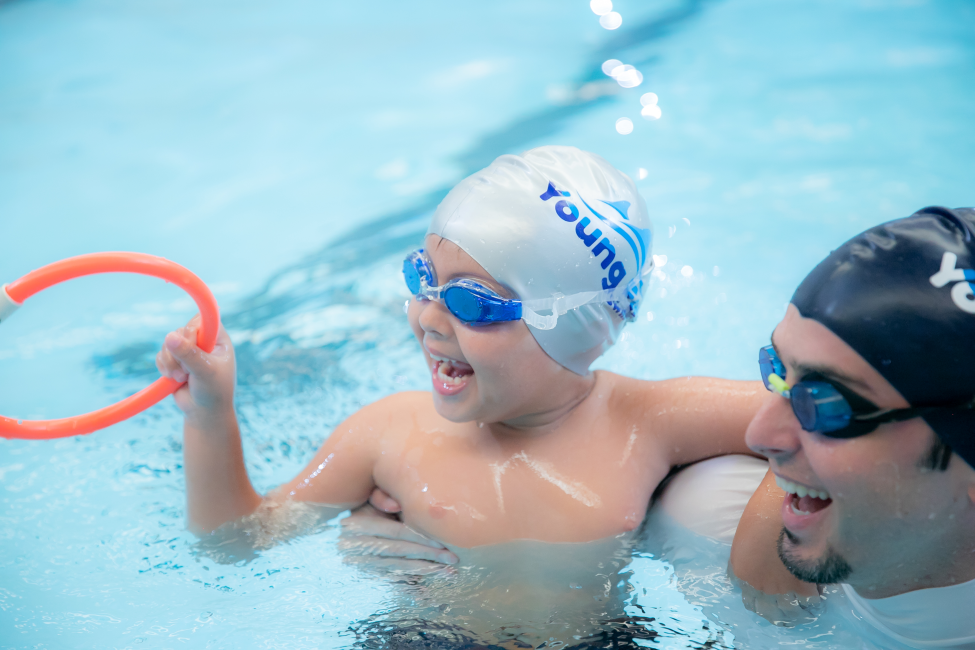 About Us
Allow me to present myself; my name is Luis, and I've been a swimming instructor since 2009 having accumulated great experience teaching all age groups, from babies to adults. I've worked for the five biggest swimming schools in London.
I have always loved sports, especially water sports. When I was a child, I suffered from severe asthma attacks so a doctor recommended swimming lessons and quickly, I fell in love with being in the water. After two years of lessons, my asthma attacks started fading away, and by the age of 9, I was already in the swimming team. I successfully competed until I was in my 20s.
I am highly passionate about swimming and teaching, because I know from personal experience what a massive difference swimming can make in a child's life and how beneficial it can be for their health, confidence, and well-being. This encouraged me to start up Young Fins Swimming, which offers home-visit private lessons all over London and surrounding areas.