Tell us about your plans and we'll get back to you within 30 minutes (during business hours) with a quote.
LONDON'S MOST TRUSTED REMOVALS AND STORAGE COMPANY
Anthony Ward Thomas Removals in London is an acclaimed removals company made up of bright, professionally trained and friendly people who are as comfortable moving a Matisse as they are a mattress. Whether you're planning a house move an office relocation or need storage in the London area, you'll find us flexible, helpful and able to deal with tricky items and locations without getting hot under the collar.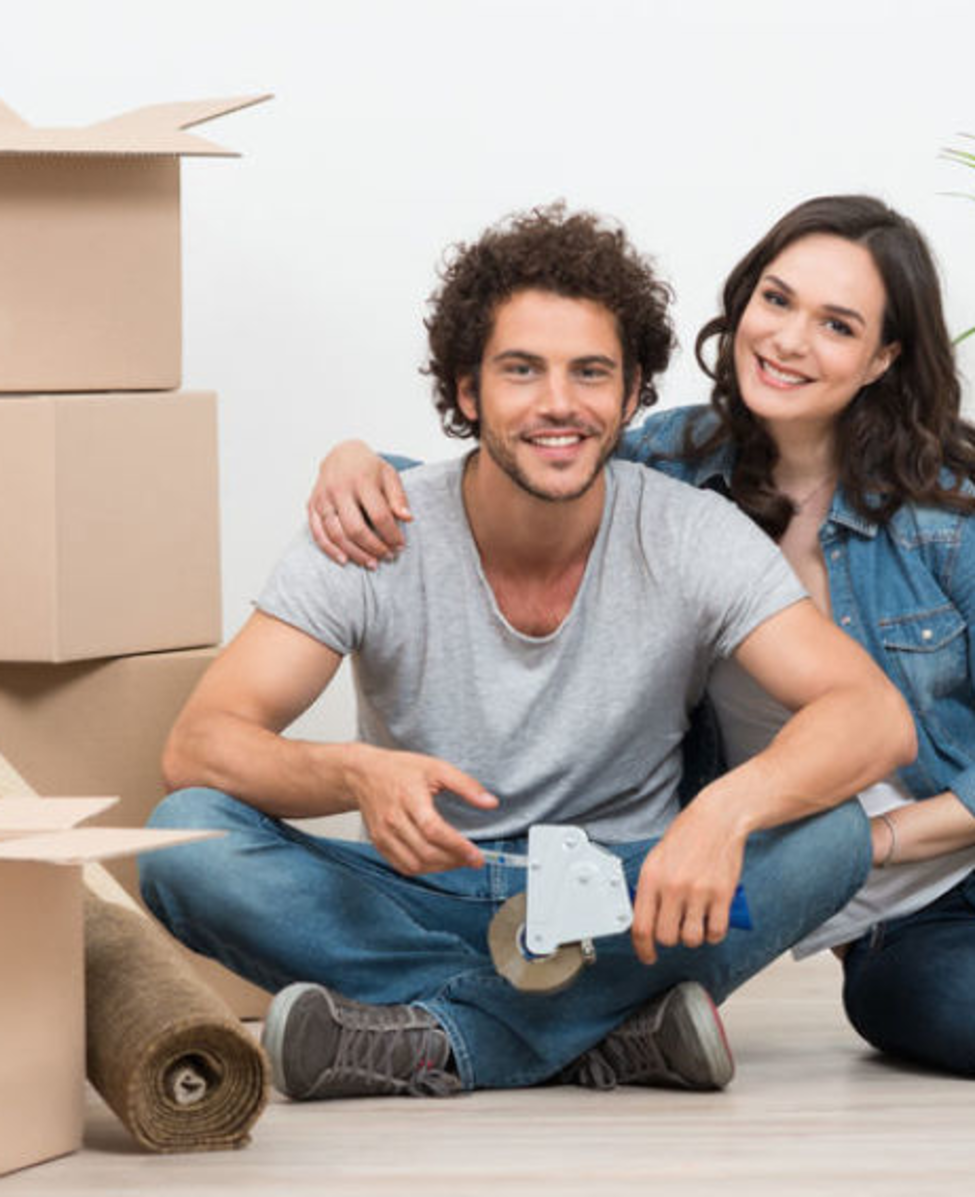 HOW IT WORKS
Book online in 60 seconds
Book online. A member of our experienced team will provide your with a personal call to understand all your requirements.
Confirm Your Quote
Our team will run through your order details and provide you with a quote.
Manage everything online
You can communicate with our team online, answering any questions you may have in preparation for your move
Let our team carry out a white glove removal service
Our professional removals team will take care of the rest, making sure your item get packed and delivered to new your address safely.
HOME REMOVALS IS JUST ONE THING WE DO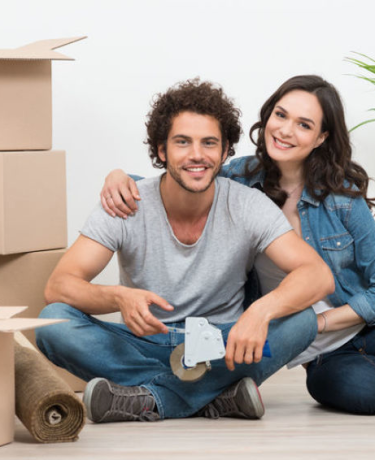 We don't just shift people from one place to the next. We help them make their new house a home, carefully packing and unpacking their things, and arranging them in their new home, and we even take our boots off while we do it.

If you find you need to clear a little space, our long and short-term storage can come in really handy. We can look after anything from a few bits and bobs to an attic's worth of valuables.
So if you're moving within central London or further afield (we cover North, East, South or West London too) and you're looking for a removal firm you can trust, who'll treat your house with as much care as if it was their own, we'd love to chat with you.



WE THRIVE ON CUSTOMER FEEDBACK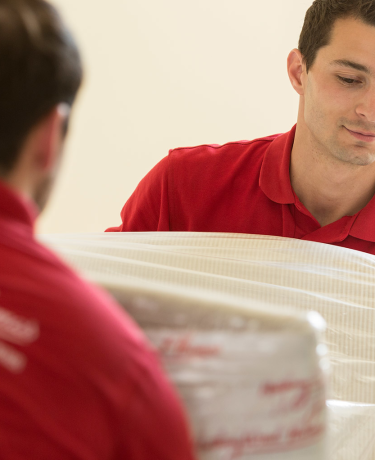 We take pride in our work
Happy customers are what makes us hop out of bed in the morning. We understand that moving house can be a daunting time, so we make sure the whole experience is as smooth and pain-free as possible. From getting a quotation, to packing and handling your valuables to ensuring you're all settled in to your new pad – you'll find us charming and easy to deal with every step of the way.


CUSTOMER REVIEWS
★★★★★ - Harriet Glowse - August 2020
By a long way Ward Thomas have been the best Removal Firm we have used. Efficient, polite and helpful. I strongly recommend them.

★★★★★ - Amanda Huggis - June 2020
Excellent service, careful and attentive crew, friendly and flexible.
superb in every aspect.

★★★★★ - Aaron Crowe - June 2020
Great service. Reliable, hard-working & friendly staff - both at the removal and the booking phases.

★★★★★ - Darnel Abse - May 2020
The service Anthony Ward Thomas provided was excellent from start to finish - packing, moving, storage, re-delivery.

★★★★★ - Linda Swells - May 2020
Very good efficient service. On time and polite and helpful. Thank you
FAQ'S
If you've any questions for us, this is the place to find the answer. And if it's not covered here, do feel free to pick up the phone and call us…


Find your answers here…
Can you supply packing materials for storage?
Yes, and we can deliver the packing materials to your address before the packing begins.


Can you do the packing on our behalf?
Yes and we advise all our customers to make best use of our professionally trained packers who will not only take great care in packing your belongings but will also do it in such a way as to maximise the use of the space within each container.


What does a container look like?
The container is made of wood and is easy to transport in our bespoke vehicles as well as making for easy movement from the truck into one of our specialised warehouses.


How many cubic feet are there in a container?
Approximately 250 cubic feet. They are 8 feet high and 5 feet x 7 feet width by breadth.


Can I gain access to my belongings whilst they are in storage?
Yes you can, but we will need 48 hours' notice beforehand, so that we can retrieve your container or containers and get them ready for your inspection and put your container back in the warehouse after the inspection has been completed. We charge £45 plus VAT per container for this service.


How do I know my belongings are safe when in storage?
We make an inventory list of the contents of each container as we pack the container at your house or office. We give you a copy of the inventory when we have finished packing the container and will seal it before we leave your house with sealing device which has a unique number. This seal will stay in place until you retrieve your goods. The non- tampered seal is then shown to you before the container is opened giving you peace of mind that your belongings have remained secure during the period of your stay.


How do I pay for my storage?
Payment is taken at least 1 month in advance and can be made by cheque, credit card, debit card or ideally by Direct Debit. If you come out of storage before the month end we will credit you the difference for the days you have already paid.


Can I store anything in your containers?
No. Obviously items need to be able to fit inside. The container is about 8 feet high. So if you have an item like a large sofa we can store these items in what we call our loose storage facility. We also need to avoid storing potentially hazardous goods such as acids and any highly flammable products. You can refer to our terms and conditions via this link for a more detailed list of items which cannot be stored.


Are my belongings insured?
Yes. Our standard liability, for which you do not have to pay any additional charges is £40 per item as defined by the inventory list. If your possessions are worth more, we recommend you take out additional insurance to cover the full value of the contents. This is normally done by you declaring the value to the nearest £1000. We will charge you 53p for each £1000 in value per week and this includes 6% insurance tax. So if you declared £10,000 in value we will charge you £5.30 per week for our all risk insurance. You can read the Terms and Conditions of our insurance by clicking this link or simply speak to one of the team if you prefer.