Jack Boxing Ldn Personal Training 
Boxing coach Lv2 Certificate in Fitness Instruction Lv 3 Certificate in PT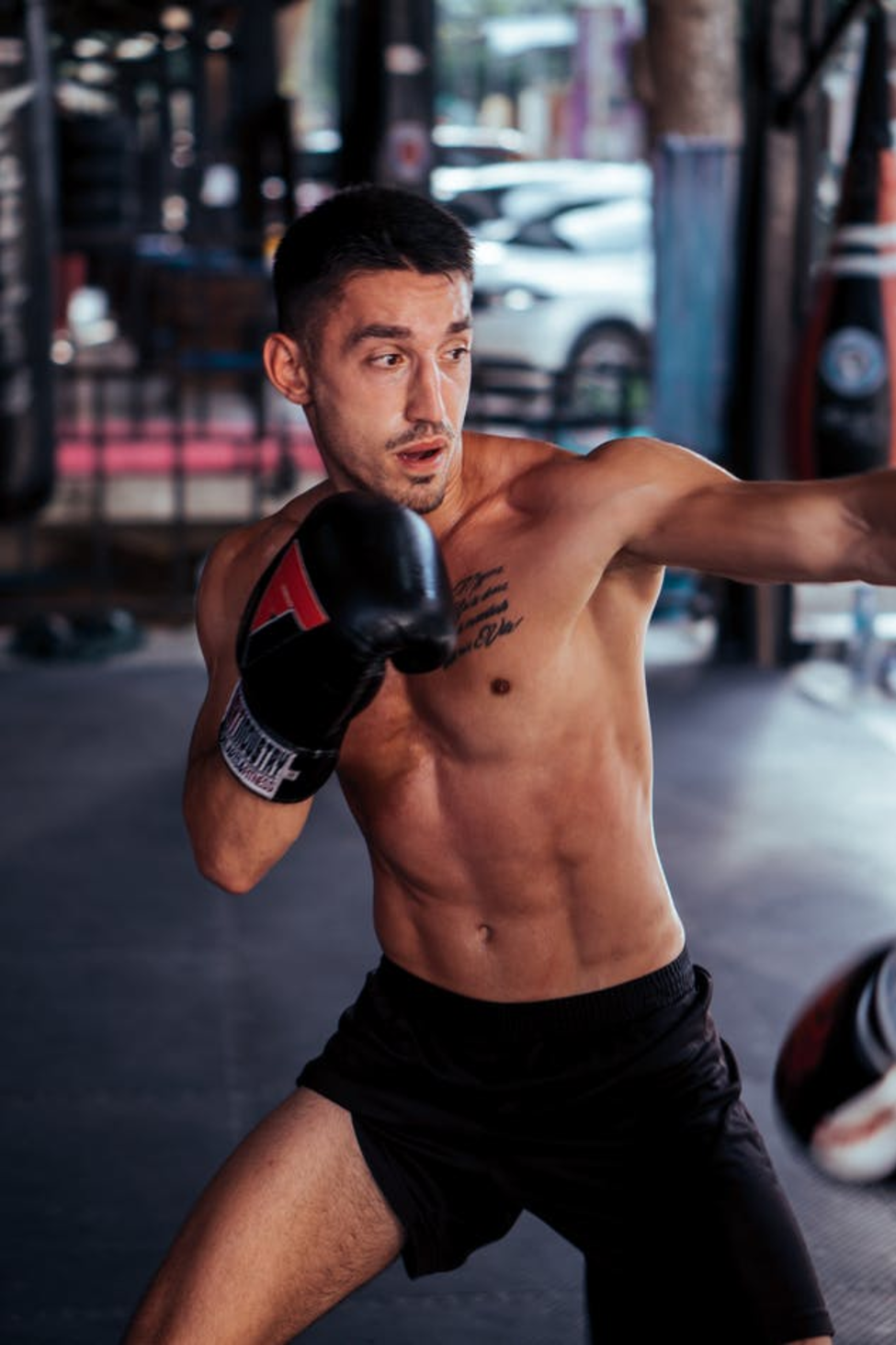 About Me
About me My journey into the world of sport and fitness started at the age of 16, I started Karate shotokan and achieved a 5kyu level. Since then I have practiced Krav Maga as well as other forms of self defense. It was during my Krav Maga training that I was introduced to polish boxer Zygmunt Gosiewski. He saw great potential in me as a boxing trainer and I have not looked back since. I have been very fortunate to have collaborated with and learned from many professional boxers at preparation camps. Boxing is my passion and I have trained all ages from children to adults. 
 My second passion is fitness, in Poland I was the leading personal trainer. I have worked with people of various fitness levels achieving different goals whether it be weight loss strength training or improving overall fitness. I also have many years experience in post-natal fitness training. 
My Pricing
Enquire Now
Minimum of 2 days notice needed on all bookings.
One of Session
£80
Get 10 hours credit per month.
10 Pack Sessions
£600
Discount price when buying bulk
2 Person Sessions
£110
Discount price available on bulk bookings
Personal Training In London
I am based in Ealing but I can train with you in your buildings gym at Coleridge Gardens, I am also happy to travel within London for session. I am also open to training outdoors (weather permitting).
I love working with people and ultimately exercising should be fun, as well as good for you.
Why start boxing with me? I have many years experience as a boxing trainer. I will ensure you build a great foundation with excellent boxing technique, so that you are training like a professional. Most importantly you will have fun!
Why start PT with me? Your health is the greatest investment you can make. I will tailor workouts to achieve your goals regardless of what they are. Our sessions will never be boring as I like to change up exercises so that your body gets the most out of each workout. Again like with boxing I will ensure you are doing exercises correctly so that you can get maximum benefit. I will also push you to get the best results. I am happy to train 1:1, pairs or a group.